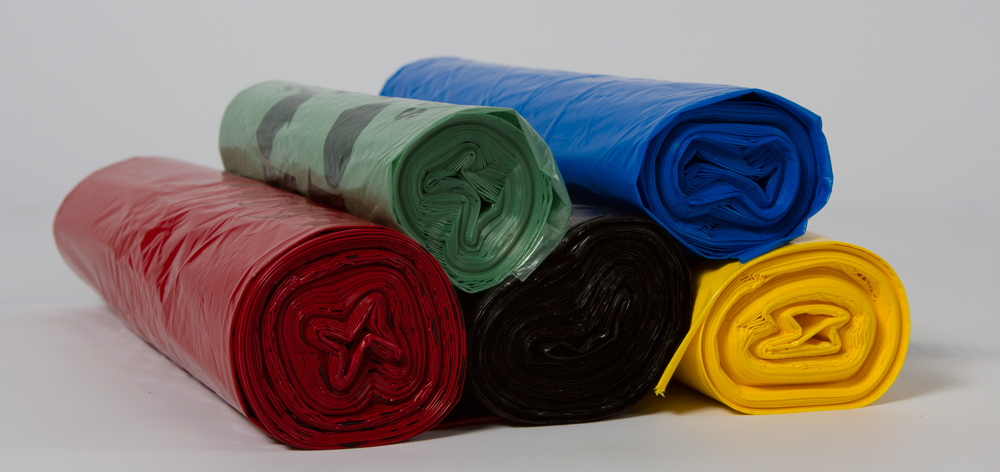 Film Types
---
Low Density, Linear Low Density and High Density Films including Butene, Hexene, Octene, Super Hexene, Shrink and Fractional.
Custom Blends
---
COF Sensitive films, High Impact, and matching physical requirements to customer specifications.
Additives
---
EVA
UVI
Slip
Anti-Block
Anti-stat
Scented
Metallocenes
Color
---
Standard Tints
Standard Opaques
Specialty Colors
Size Range
---
Tubular - 12" to 145"
Slit Seal - as low as 7"
Gauge Range
---
LDPE - .0009 & up (9/10 mil & up)
LLDPE - .0005 & up (1/2 mil & up)
HDPE - 6 microns & up
Printing
---
Random Repeat - 1 color/2 sides
Registered up to - 1 color/2 sides or 2 color/1 side